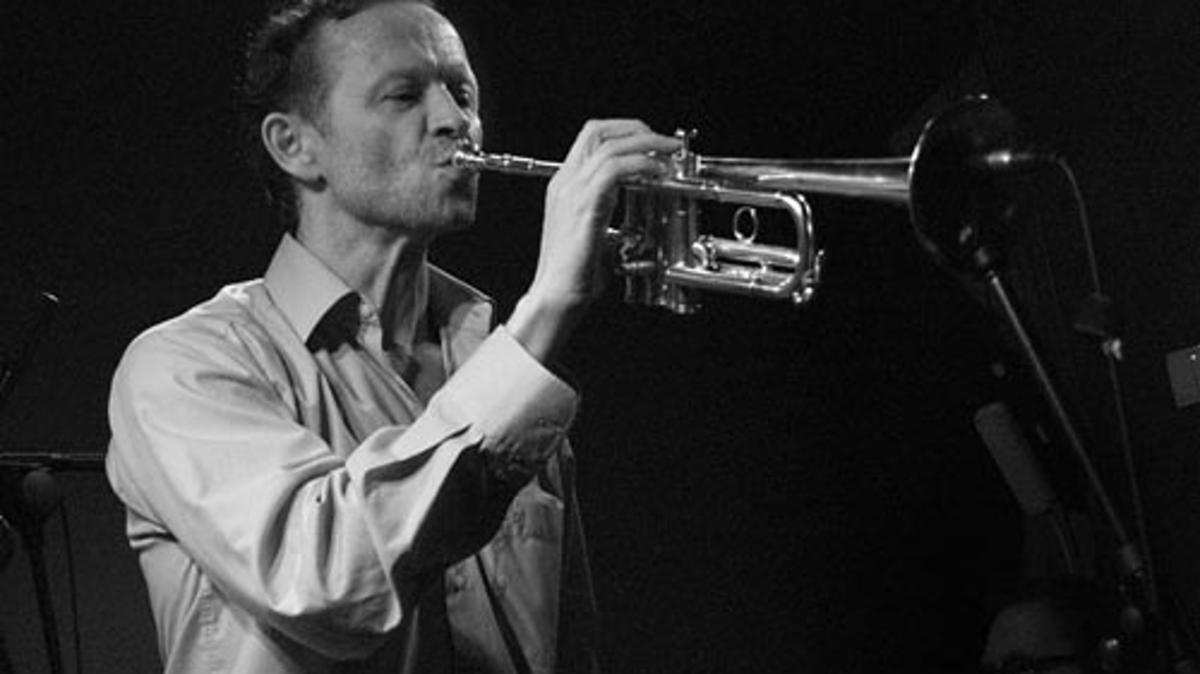 Tourdates: Franz Hautzinger
von Fadi am 4. März 2010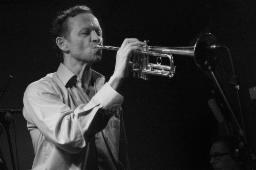 Foto: Daniel Cemborek
Dear audience,
dear friends,
dear colleagues!

I like to inform you about my activities in
March 2010.
Please visit my homepage.
www.franzhautzinger.com

7.3. Brno
Exposition of New Music 2010
Abstract Monarchy Duo
Zsolt Söres(HU)/Franz Hautzinger
www.enh.mhf-brno.cz/enh2010.php

8.3. Vienna
Galerie Splitter Art, 20h
Exibition Frank Hegemann
Music: Franz Hautzinger solo
Salvatorgasse 10/Fischerstiege 1-7
A-1010 Wien
www.splitter.co.at

11.3. Vienna
Gomberg Swinger Club im Verein 08
Piaristengasse 60
1080 wien /20:30h
guests:
[Matthias Loibner], Drehleier
[Jörg Mikula], Percussion

12.3. Luzern
Trumpet-workshop Jazzschool Luzern
www.jsl.ch

28.3. Grenoble
Jazzfestival Grenoble
Trio Fidibus: Hautzinger/Loibner/Miklua
www.jazzgrenoble.com/lefestival/programmedetaille.fhtm

31.3. Vienna
Blue Tomato, 20:30
Speakers Corner,
Hautzinger/Reisinger/Siewert
www.bluetomato.cc

5-11.4. Beirut
"Irtijal'10" Xth Anniversary Edition
Beirut/Lebanon
6th Franz Hautzingers Oriental Space
Hautzinger/Hinteregger/Kerbaj/Sehnaoui
7th Duo Franz Hautzinger/Paul Wenninger(Performance)

9.4.-4.5. JAPAN
Infos soon...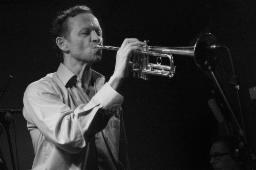 Foto: Daniel Cemborek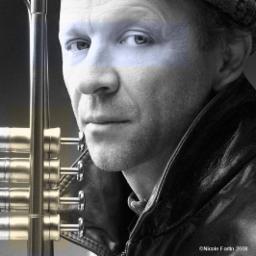 Foto: Nicole Fortin